Man, it's been a while. So much has been going on that I just haven't had a second to write, but I've had tons of blog posts running through my head!
This month has been crazy! I was supposed to do my first big power lifting meet this month. I have been training a lot:
Good thing for videos, how else would you guys know I'm really training? I do love to train, but I have no clue what I'm doing so I rely heavily on my Programmer and
Coach Chris Riley
and my husband. I can follow a plan EXACTLY, but if you put me in a gym and said "do an arm workout" I'd be lost.
Like this?


Following a plan is my strength. I love to be coached, I will do exactly what is written and what I'm told. It's not great when I fail though. It's hard on me mentally and I also don't know what I'm supposed to do. Decrease the weight? Cry? Try again? Cry some more?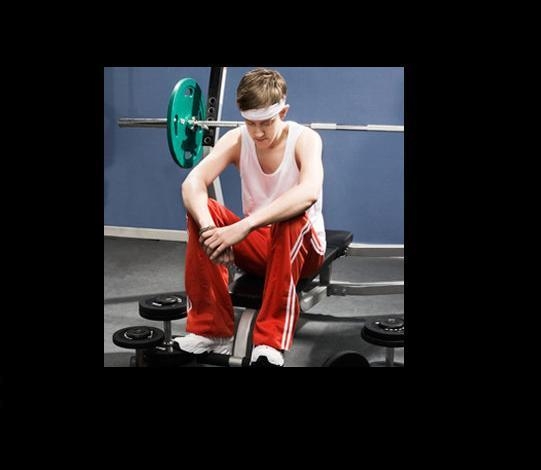 Who am I?
Well, long story short......no meet was had. My dad went into the ICU and I spent the week driving to see him each day and the emotional turmoil was OOC. He is doing better and continues to make progress. Thank goodness! My husband decided for me (I can't make those decisions without guilt) that I would not be lifting. I was not focused. I was not physically ready.
So wouldn't you know it....CFA came in and saved the day! Coach Mary scheduled a CrossFit Total - the perfect setting to test out what the meet would have been for me.
Saturday Mock Meet/CF Total:
Weigh in: 177.6 (thank you RP Strength)
Bench: 125#
Back Squat: 250#
Deadlift: 310#
All three felt great. All three were PRs. I am one happy girl! My total was 685. I need 820 for Raw Nationals. Don't worry guys - I'm gonna get there!!!!!
AND I'M BACK!!!!!!