I love sports. I really really love them. I don't like every sport - sorry baseball - but I am very competitive so watching a game is right up my alley. My mom enjoys sports a lot. My dad once brought a book and his lap top to a game - he's more of a chess guy.
I played field hockey and lacrosse in high-school. I did a brief stint on the indoor track circuit. Did.Not.Go.Well. Turns out I didn't like to just run.
Never. Ever.
I went to college on a lacrosse scholarship. I was constantly surrounded by people that were competitive on another level. I loved it. I miss it almost daily. Crossfit has replaced some of that feeling for me. I'm surrounded by a group of people that are competitive - yes, there are people that just want to sweat, just want a good workout, etc. You can find me chatting with any one of them. I love em all!
Next week is my 2 year Crossfit Anniversary. In that time I have competed in Superfit DC twice, Superfit Delaware, Cold War 3, and the Capital Throwdown. Coming up I have Superfit Rubicon (my first individual) and Cold War 4. I love to compete. The adrenaline and excitement sends me to the bathroom about a million times - but I love it.
Delaware was so fun!
Team America sitting in 3rd after workout #1
All this makes me an athlete. True. I Googled it:
Athlete:
a person who is trained in or good at sports, games, or exercises that require physical skill and strength
Synonyms: competitor, jock, player, challenger, contender
See? That's me. I love being an athlete. I identify with that right after Mom and Wife. I live for the feeling I get when I workout, when I PR, when I win, when I just show up, when I inspire others, when I get to cheer on my friends.........it's all awesome.
A Google image search for Athlete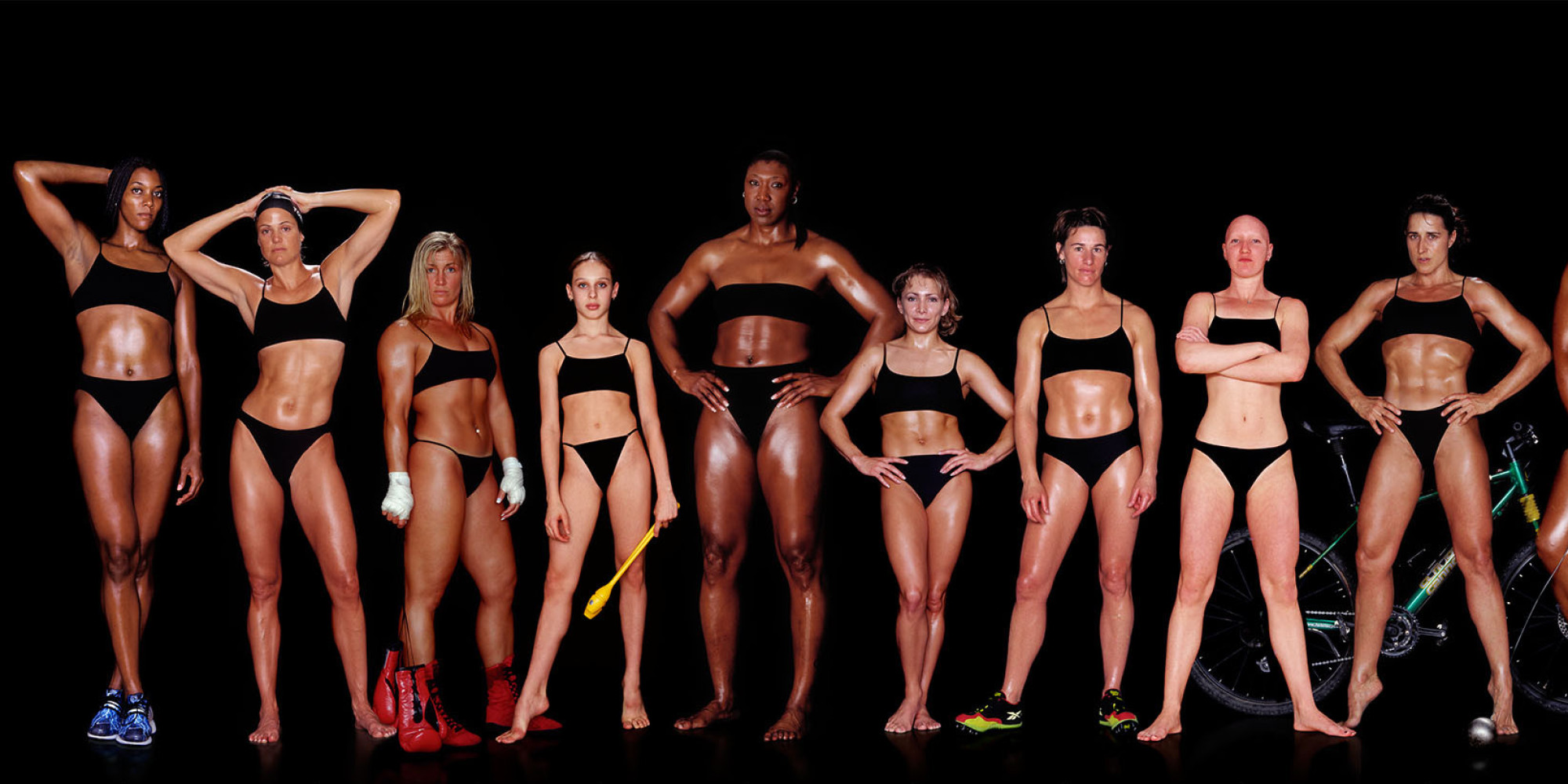 What they have in common is heart and desire - and that black outfit
My stats: Snatch: 105#, Deadlift 285#, Back Squat 245#
I am an athlete because I love it, not because I lift the most or run the fastest. It makes me happy. I show up day after day to get better and to cheer on my fellow athletes.
The People's Athlete. That's me. I'm here to cheer for you. I'm here to show you it can be done. You can make the time. You can be strong. You can be fast. You can be bad ass. We cannot all be these chicks:
wow
Inspiring? Yes. Awesome to watch? Yes. Absolutely. Will this be you? Probably not. Their full time job is working out. Most of them have some pretty legit athletic backgrounds (think division 1 gymnasts). That's ok. We need the pro's to inspire us.
That's where I step in. I am here to show you that the average woman can be an athlete. You can. Whether it's for the first time in your life or you are getting back into it. You can.
Yep. Pull ups at 34 years old
I kinda gave myself the title. It's ok. People do that.
You know who loves The People's Athlete?
Afrobrutality
. Syn rocks. I wrote him my goal is to inspire the average athlete. Show them it can be done. It's not too late. You don't have to spend 9 hours a day in the gym to make progress and be bad ass. Obviously he loved it.
My favorite brutality tank
Always feel bad ass in this tank
Check out
Afrobrutality
. They have cool shit, great coffee, and are located in New York. What more do you want?
Go out there and be bad ass!