60 days is a long time to do something, especially something difficult - temptations EVERYWHERE!! I've decided I'm going to reward myself along the way....just a fun way to keep my eye on the prize - the Paleo prize.
Day 15: Trip to my favorite thrift store
Day 30: Pedicure. Easy but so nice.....
Day 45: These
Kate Spade
Earrings are uh-mazing!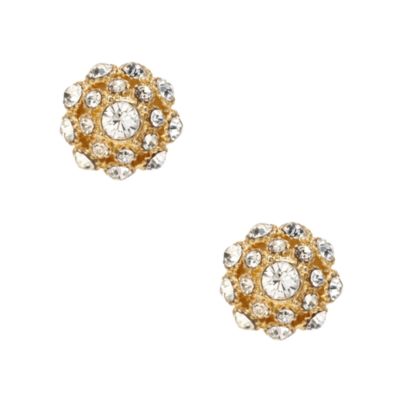 Day 60: Crossfit outfit (most came from
www.amrapstyle.com
). Here's a few (ok, a lot) I really like:
I could go on and on......loving all these fun outfits!